מהירות הדפסה מהירה פורמט צבע גדול סובלימציה

מפרטים
---
Usage:Bill Printer, Card Printer, Cloths Printer, Label Printer, Paper Printer, Tube Printer, Flag Printer
סוג לוח: גליל לרול
סוג: מדפסת הזרקת דיו
מצב: חדש
אוטומטי כיתה: אוטומטי
Voltage:AC220V/50-60HZ
Dimensions(L*W*H):3260*930*1800MM(L*W*H)
Weight:260kg
Print head:Dual 5113
Ink type:Sublimation Ink
Media Type:Thermal transfer paper, Textile, Silk, Curtain,Nylon, Chemical Fiber
Key words:Dye-sublimation Inkjet Printer
Print speed:3 pass v360*1880dpi
RIP software:Maintop, Photo Print, Wasatch
Ink color:CMYK
Printing width:1.88M
יישום: הדפסת טקסטיל
Operation System:Win7/Win8/Win10
שירות לאחר המכירה: מהנדסים זמינים למכונות שירות בחו"ל
Product Quick Images
---
1.Reliably structure for long print runs and non-stop production
2. Dual print heads with VSDT droplet technology for increased speed and image quality
3. Dye-sublimation ink –create hundreds of eye-catching colors
4. C,M,Y,K 4-color high-speed printing
5. Smooth operation with new feed adjuster and take-up system
6. Maintop , Photo print and Wasatch Edition RIP included
יישומי מוצר
---
Prepare to start generating huge profits on apparel and personalized products with the X4-4H dye-sublimation printer. The ultimate in print versatility, users can create simply brilliant heat-transfer sportswear, décor and soft-signage as well as product customizations for mugs, cases, coasters and other popular items. The X4-4H will bring new markets and new opportunities for you.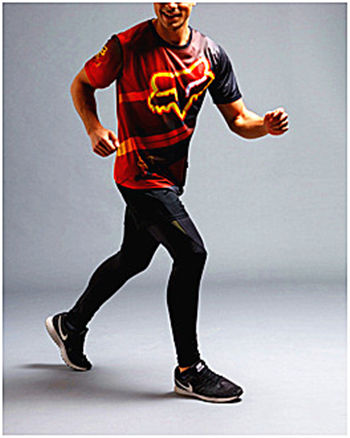 Created for Making Sportswear
Dye-sublimation transfer printing is designed for customizing polyester sportswear fabrics and apparel. The X4-4H is the perfect device to produce brilliantly colorful graphics for team uniforms, amateur sportswear and professional sportswear.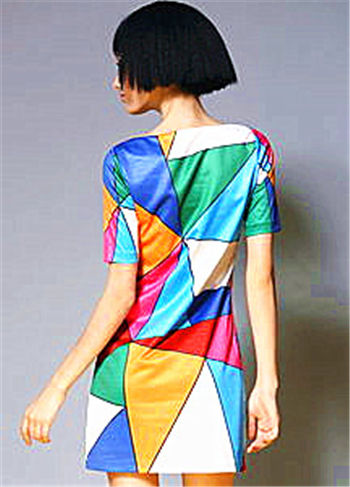 Branded and Personalized Fashion and Apparel
Whether you're making your own fashion statement with clothing and pattern design, or company branding T-shirts and apparel, the X4-4H gives you a wealth of fabric and customization options. It's the perfect machine for high-volume production of corporate clothing or high-end fashion products.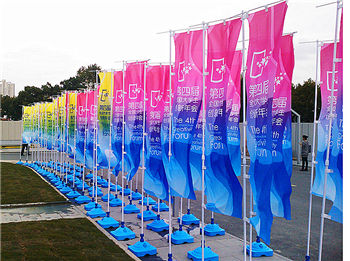 Eye-Catching Soft Signage
Create stunning banners, flags, backdrops, points-of-purchase and more at high speeds. Utilize the X4-4H's additional ink options for producing photographic quality images with subtle skin tones and extremely vivid colors.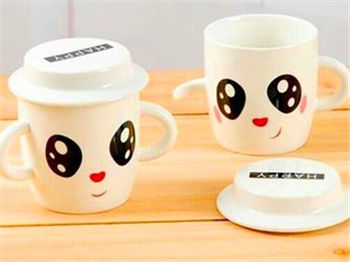 Use the X4-4H for customizing promotional gifts, gadgets, sports equipment and merchandise. From smart phone cases to custom decorated tiles, the X4-4H is an incredibly reliable and unstoppable dye-sublimation transfer printing machine that can help you kick-start your customization empire.
תכונות עיקריות
---
High Speed & High Resolution
The X4-4H Dye-Sublimation Printer features 5113 dual-staggered print heads to maximize productivity. Each Piezo inkjet print head has 8-channels containing 300 nozzles with VSDT variable control technology. This allows the X4-4H to achieve smoother gradations, finer details and richer color density for photographic quality graphics and high-resolution output.
Maintenance & Safety
This station was designed and assembled with high precision module and selected parts. The station was controlled by a multi-function boards, which can automatically process print head capping; ink suction; print head wrapping. The station ensures a easy maintenance procedure and durable printing.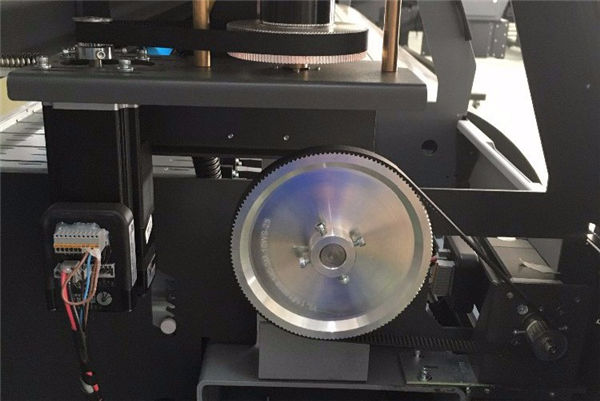 מפרטים
---
טכנולוגיית הדפסה

Dual Head Piezoelectric Inkjet

הדפס ראש

Dual 5113

Media type

Dye sublimation paper

רוחב

1920mm

עובי

Maximum 3.0 mm with liner

Roll diameter

Maximum 200 mm

Roll weight

Maximum 50 kg

רוחב הדפסה

Max. 1880 mm

Ink cartrIdges

הקלד

Dye sublimation ink

קיבולת

1500 cc / CMYK

צבעים

4 colors (cyan, magenta, yellow, black)

הדפס רזולוציה

Dots per in

Maximum 1,440 dpi

Media heating system

Pre-heating, end-heating, cooling fan, infrared heating

צריכת חשמל

During operation

1500W

Sleep mode

600W

Power requirements

AC 220 to 240 V ±10%, 4.2A, 50/60 Hz

Dimensions & CBM

Sublimation printer machine

134x37.4x59 [W*D*H] in (3400x950x1500[W*D*H] mm) / 4.9 m³

Dimensions & Weight

Sublimation printer machine

130x34.6x68.9 [W*D*H] in (3300x880x1750[W*D*H] mm) / 573lb(260 kg)

Environmental

Temperature: 15 to 30°C , Humidity: 35 to 80% RH (no condensing)

USB interface

HI-USB 3.0 compatible with lower version

Suction fan

Adjustable suction fan

Print head cleaning

Automatic print head cleaning system

תוכנת RIP

Maintop, Photo print, Wasatch

Printing materials

Dye-sublimation paper, Textile, Silk, Curtain, Nylon, Chemical Fiber, etc.

Operating System

Windows® 7/8/10 (32-bit, 64-bit)

Windows® XP (32-bit, 64-bit)

Windows Vista® (32-bit, 64-bit)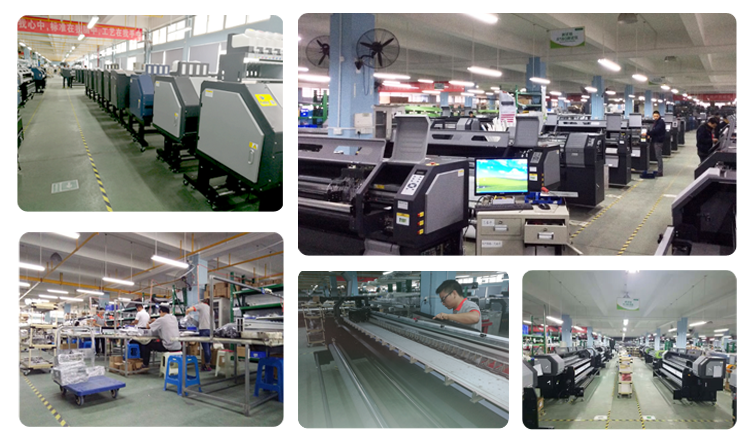 השירותים שלנו
---
Pre-sales Services
1. Inquiry and consulting support
2. Free samples and leaflets of X4-4H machine are offered
3. 24-hour on-line services
4.Machine printing video is available for you
5. You're warmly welcome to visit our factory
שירות שלאחר מכירה
1. You can receive customized production and packing
2. FREE printing samples will be ready for you
3. FREE Training or sending our engineers to provide technician services for you
4. Complete English user manuals to guide you easily install, operate and maintain the printer
5.12 months trouble-free warranty and online support
מדוע לבחור בנו
---
1. 20 years of printing manufacturing experience and amateur foreign trade services.
2. Tremendous R&D strength with 48 excellent engineers over 20 years experience.
3. We have strong customer base and built long-term relationship with many foreign customers.
4. Developed specifically for industry printing area, our machines represent new markets and new opportunities in various area in our daily life.
5. We can offer best price because we are the manufacturer.
6. Choose US, Choose the future!